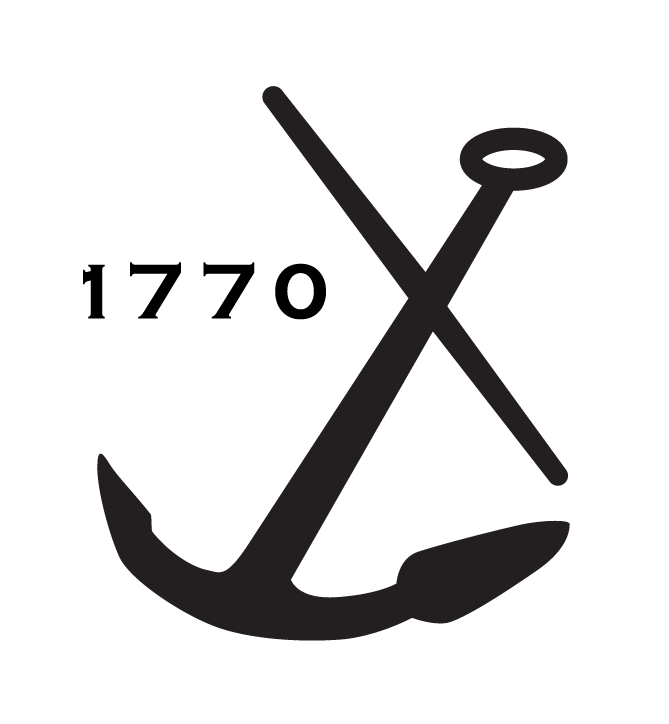 1103 Bay Street Beaufort,
SC 29902
843-525-1770
[email protected]
anchorage1770.com
Category
Inns
Features
Wedding or Event Facility
Pet Friendly
Art or Architecture
Full menu available
Rate Information
Room Stay rates range from $175-$375/night
Facility
Handicap Accessible
Payment Options
Visa
Mastercard
Discover
Amex
Cash
Check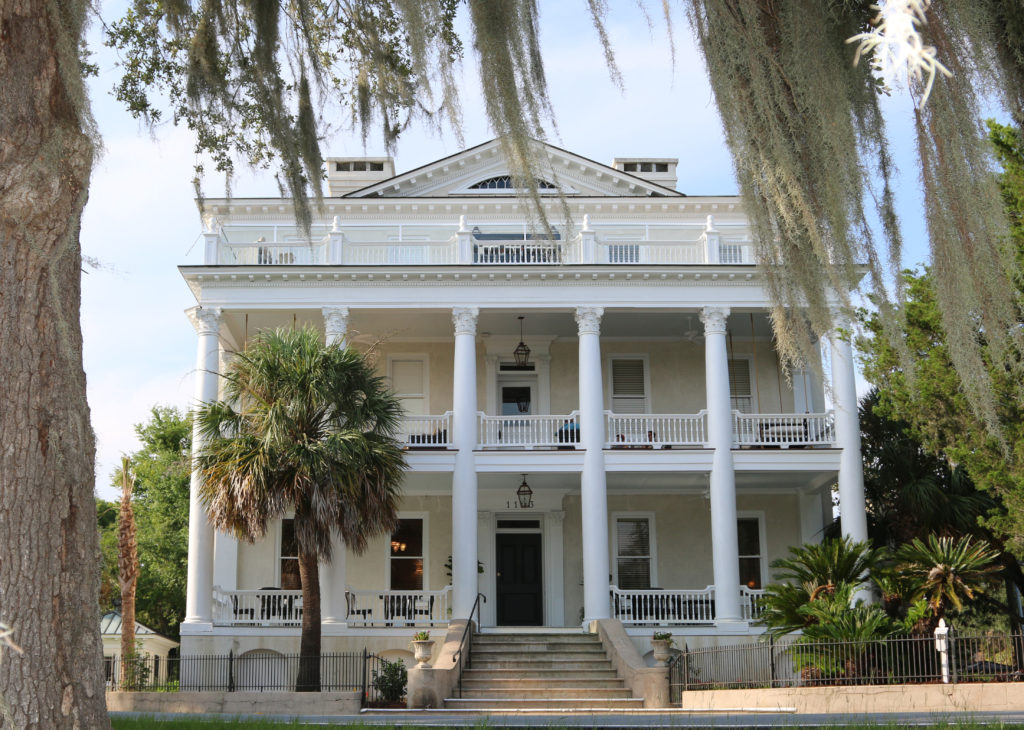 Anchorage 1770 is a boutique inn in downtown historic Beaufort, SC. The features a restaurant, The Ribaut Social Club, that is open Wednesday-Saturday for dinner and brunch on Sunday. The Anchorage House was built in 1770 and went through an extensive renovation in 1900. The inn features 13 guest rooms in the main house and a 2 bedroom cottage. It has an elevator and a rooftop deck where drinks are served to inn guest. The inn has been featured in the New York Times, Garden & Gun, Southern Living, Coastal Living, The Today Show, Conde' Nast and Vogue.
Upcoming Events
Filmmakers Reception for the Beaufort International Film Festival
Writers Reception for the Pat Conroy Literary Festival
A 2 night stay gets tickets to these events