1301 May River Road
Bluffton, SC 29910
(843) 707-2041
Hours of Operation:
Tuesday- Thursday: 11am-2pm | 5pm-9pm Friday & Saturday: 11am-2pm | 5pm-10pm Sunday BRUNCH & Three: 9am-2pm
Category
Restaurant
Features
Single Selects Live/Organic Foodies Family Friendly
Facility
Street Parking Parking Lot Groups Welcome
Payment Options
Cash Mastercard Visa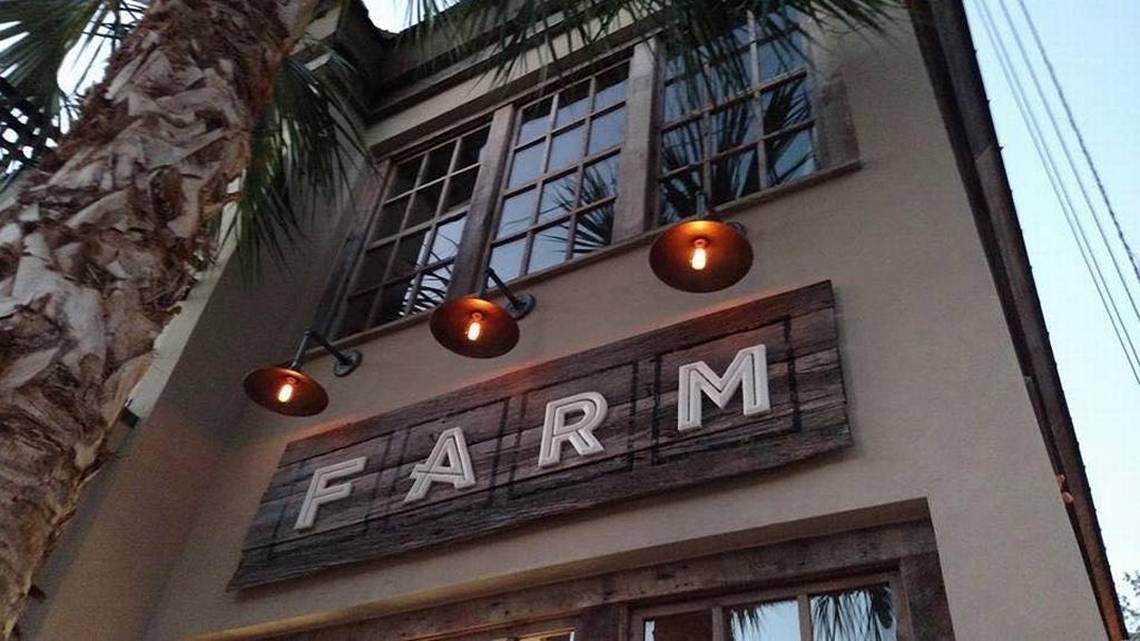 With a passion for great seafood and an unwavering desire to protect the May River, we decided it was time to stop talking about preservation and take action.
As South Carolina natives and longtime residents of Bluffton, the team at May River Oyster Company went to work developing an oyster farm. The mission of the farm is to provide local oysters to restaurants creating a "river to restaurant" experience for the consumer.
Besides producing delicious oysters, our farm contributes to the health of the May River in a significant way. Maintaining wild beds of oysters using sustainable practices and raising thousands of new oysters in the river generate a filtering capacity that results in a flourishing environment for many marine species. A smile comes to all our faces when we see a river teaming with life that we have played a part in helping to preserve.
Sustainability, Quality and Passion are our core principles at May River Oyster Company. We have committed our lives to making a difference in our community. We invite you to try an oyster from the magnificent May River and see why our passion is yours to savor.
Upcoming Events
Check back often for event updates