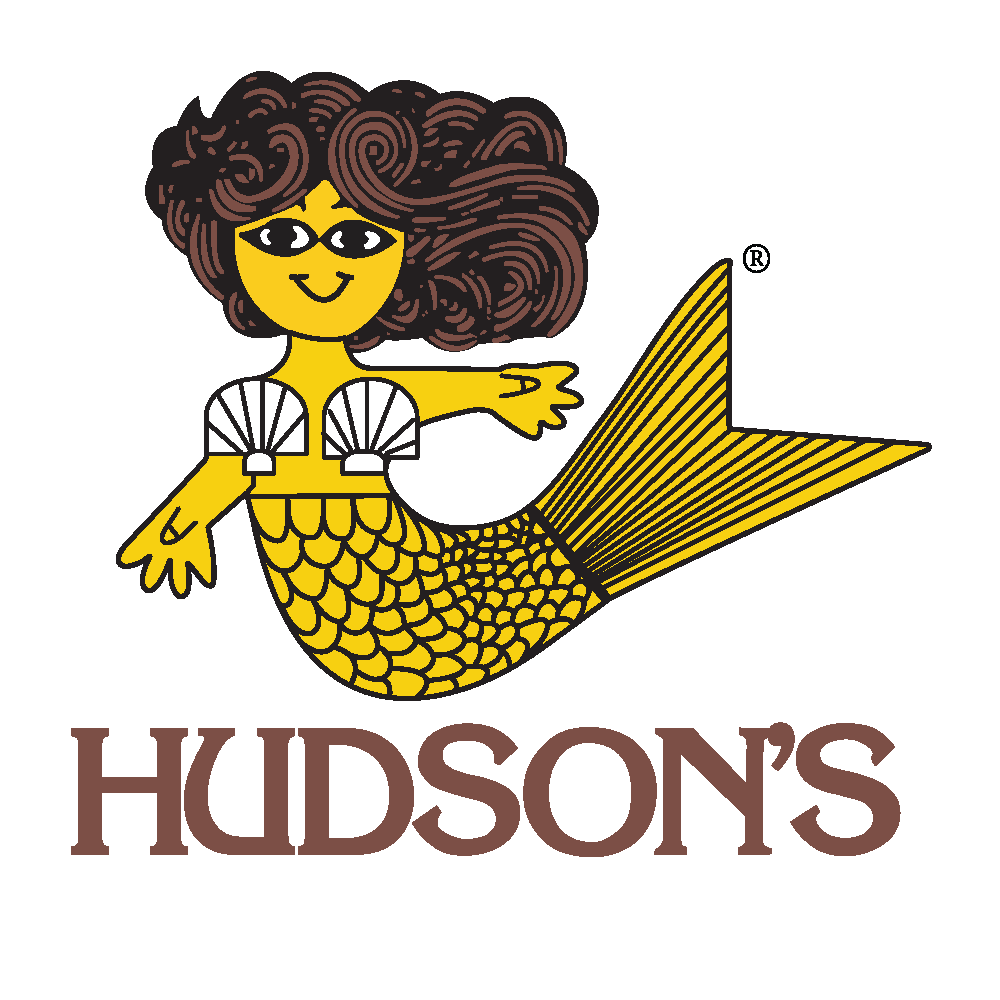 1 Hudson Rd
Hilton Head Island, SC 29926
843-681-2772
Hours of Operation: OPEN DAILY
Lunch from 11 am – 4 pm, Dinner from 5 pm – until, Brunch on Sundays from 10 am – 4 pm and Happy Hour from 4 pm – 6 pm.
Category
Restaurant
Features
Single Selects
Retail Store
Foodies
Family Friendly
Tips
Hudson's seats on a first come first serve basis. No reservations or call aheads accepted.
Closed Thanksgiving, Christmas Eve, Christmas Day and Superbowl Sunday.
Facility
Parking Lot
Groups Welcome
Payment Options
Cash
Mastercard
Visa
Amex
Hudson's has been a family-owned business since the 1920s, once owned and named by the venerable J. B. Hudson, Sr., thousands of oysters were processed at this facility. J.B. Hudson, Sr. started a thriving family business that became a local landmark and tradition. In 1953 his son J.B. Hudson, Jr. added fresh locally caught shrimp to the operation, and in 1967, the operation grew to 95 seats. In 1975, Brian and Gloria Carmines purchased Hudson's, and a new family tradition began. Today, Hudson's restaurant seats over 345 people and serves the island's finest seafood to more than a 1,000 guests on a typical summer night. Much of our seafood originates from our local waters. We are committed to purchasing fresh seafood from local fisherman and serving it to our guests. Over 3,000 gallons of oysters and 70,000 pounds of shrimp are consumed annually. Over 450,000 raw oysters are shucked fresh on the premises. We farm our very own local oysters and cultivate fresh soft-shell crabs. For residents of the Hilton Head Island area or visitors to the Lowcountry, a dining experience at Hudson's Seafood House on the Docks combines the freshest seafood, impeccable service and breathtaking views of the Port Royal Sound. Open seven days a week, our family of chefs, managers, and restaurant staff welcome your family to have a great local experience.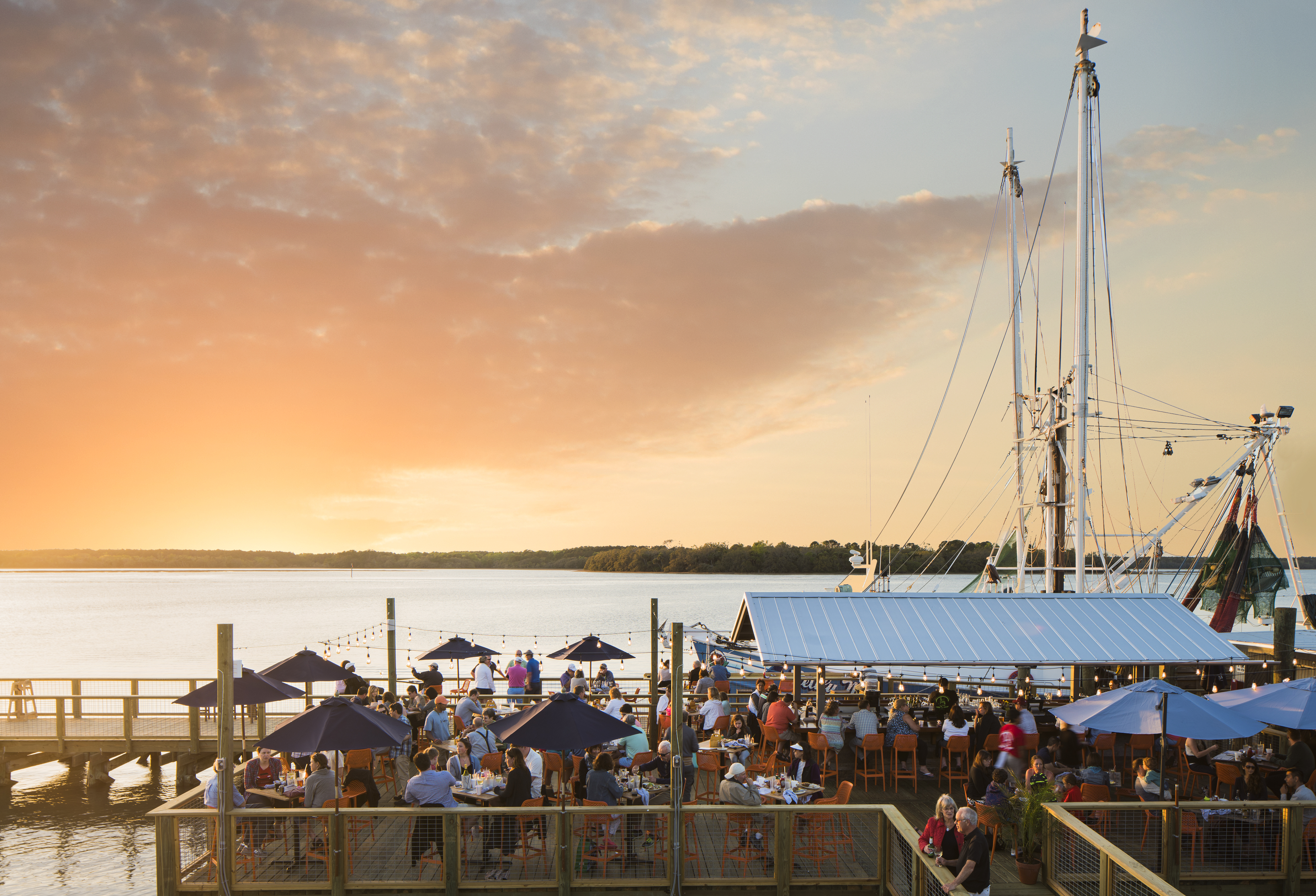 Upcoming Events